Elbsides: die Security Conference
Am 16.09. findet in Hamburg die Elbsides Security-Konferenz statt. Ähnlich wie die ServerlessDays Hamburg gilt auch hier: "organized by the community for the community".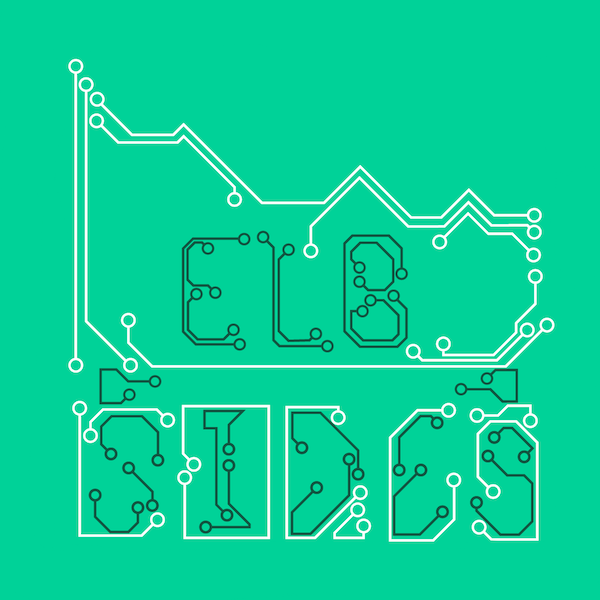 Die Agenda ist bereits online und bietet Themen wie "Continuous Security", "Privacy Attacks Against Machine Learning Systems" und "IoT Security" als Talks. Darüber hinaus gibt es mehrere Workshops (z.B. "Elbsides vs Juice Shop").
Wir sind dieses Jahr als Sponsor vertreten und auch persönlich vor Ort.
Wer sich darüber hinaus für AWS und Security interessiert, findet bei uns hier im Blog sowie bei unseren Workshop-Angeboten einen guten Einstieg.